Value Insurance Agency Inc.
If you're looking for help with home and auto insurance or business insurance, Value Insurance Agency Inc. lets you get a free quote instantly from a range of carriers for your insurance needs.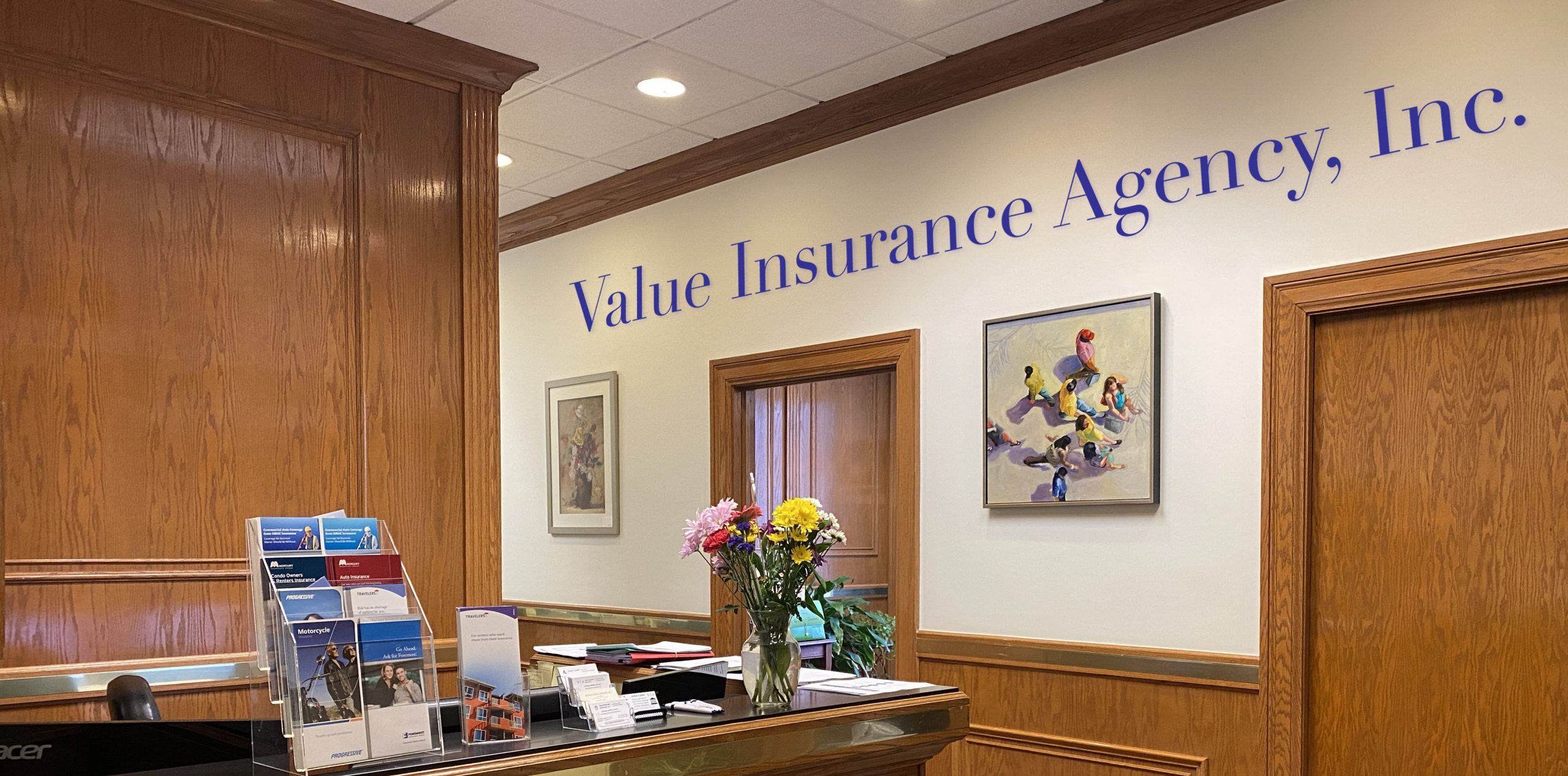 Your Trusted Commercial & Business Insurance Agency
Looking for expert service tailored to your insurance needs?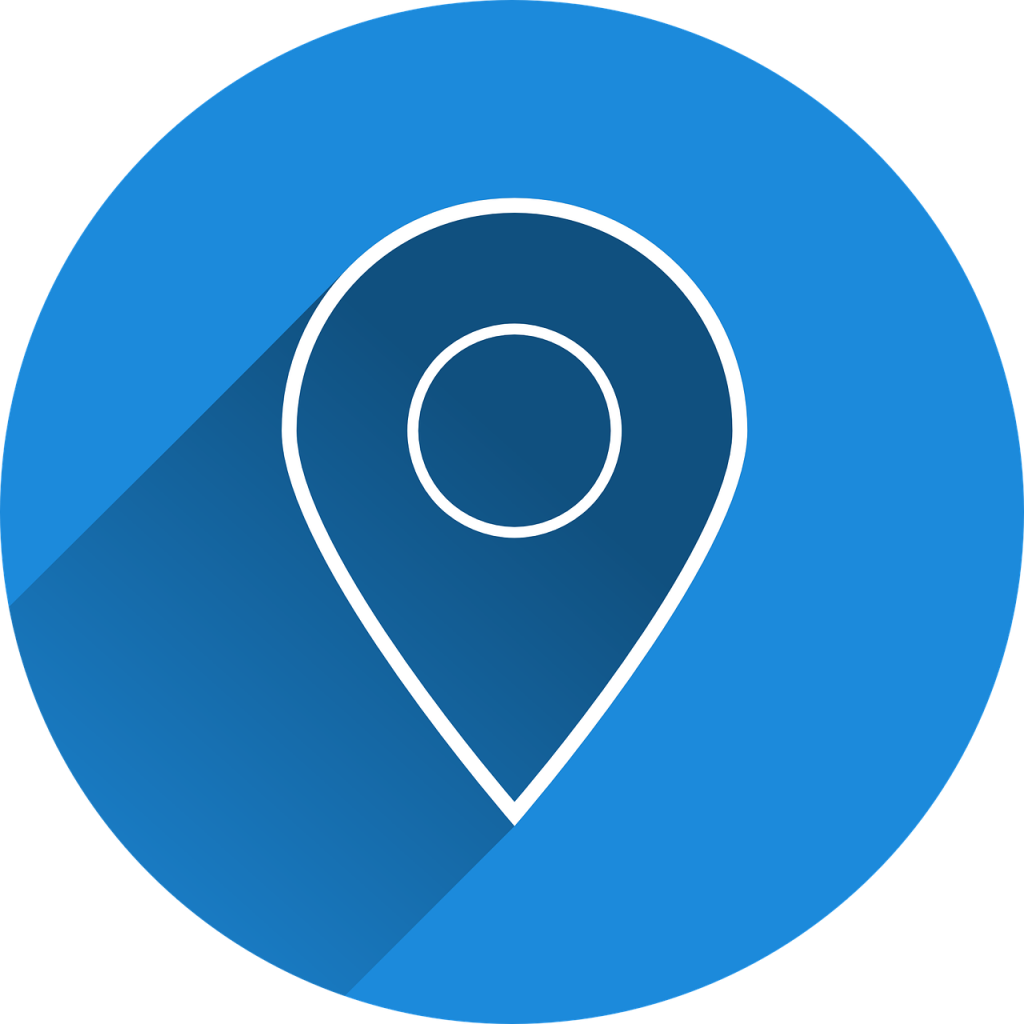 Value Insurance Agency Inc. is licensed to serve clients in Virginia, Maryland, Pennsylvania, and Washington, DC.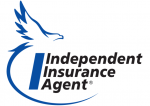 Why use an Independent Insurance Agency?
Independent insurance agencies and their agents represent multiple insurance companies and research their partners in order to find you the best combination of price and coverage, as well as determine which type of business and commercial insurance is best suited for you.
Whereas captive agents can sell you the insurance of only one company, an independent agent can make sure you get the most affordable and appropriate coverage.
There are a number of differences between independent and captive agents, but the most important is this: independent insurance agencies and their agents give you choice.

Why choose Value Insurance Agency Inc.?
Every business has different needs when purchasing insurance.
Whether your business is new or established, Value Insurance Agency Inc. can help you navigate through the maze of insurance options and ensure you get the business insurance that is right for you at the right price. Find out more about what sets Value Insurance apart.
We welcome new and existing policyholders!
For new policyholders, our professional staff will analyze your needs and will suggest policies that meet your requirements and budget.
We can also review your existing policies to ensure you are getting the right insurance for the best value.
Our independent agents are experts in finding you the best Property and Casualty Insurance policy options.
We also offer specialized information and services for business and commercial insurance involving Renewable Energy.
View our Fee Schedule on our Client-Agent Service Fee Agreement here.
Set up your policy today!