Commercial Crime Insurance
Commercial crime insurance addresses certain losses related to fidelity, theft, and forgery. Learn more about commercial crime and call today to start on your Commercial Crime Insurance quote!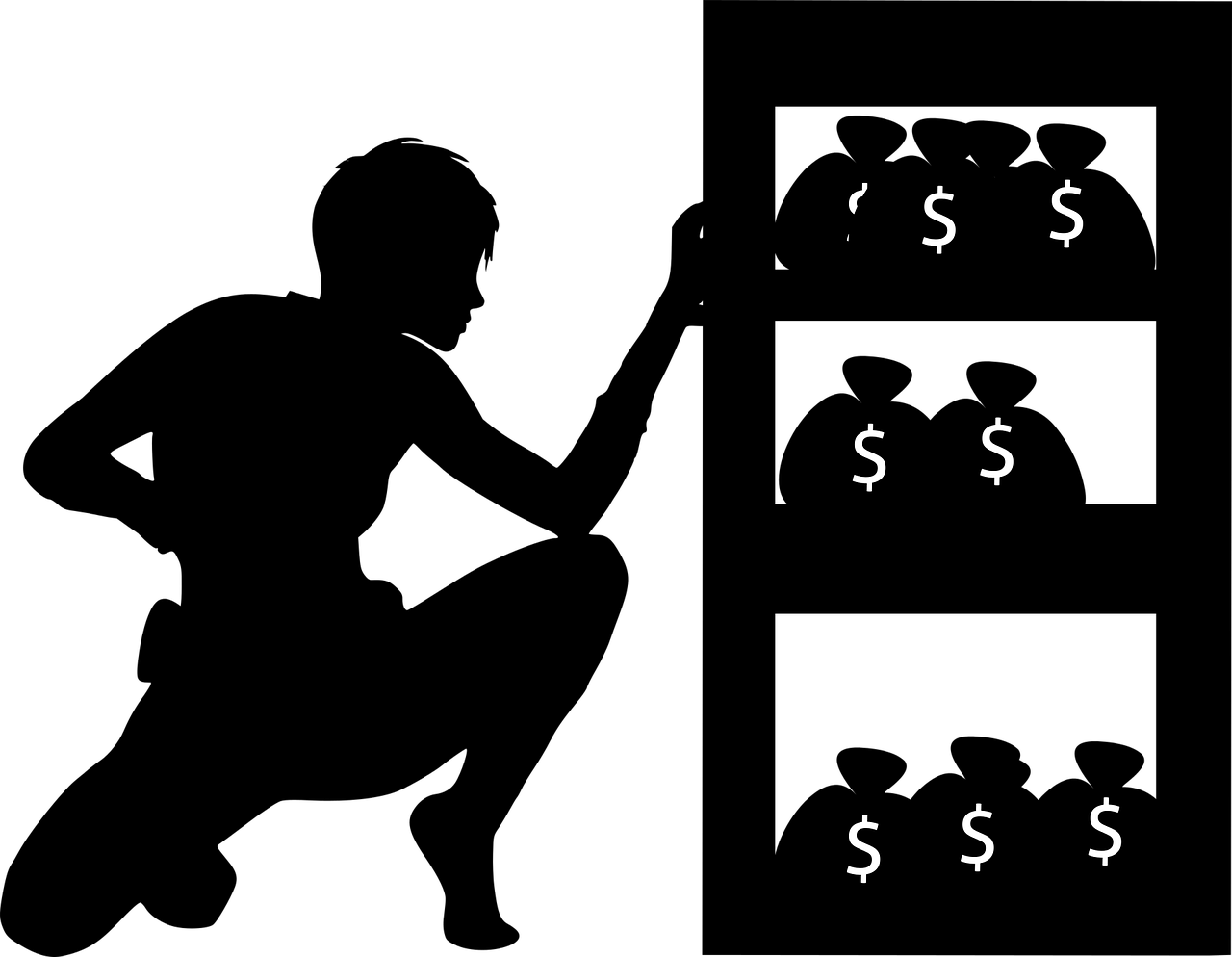 A brief overview of Commercial Crime policies: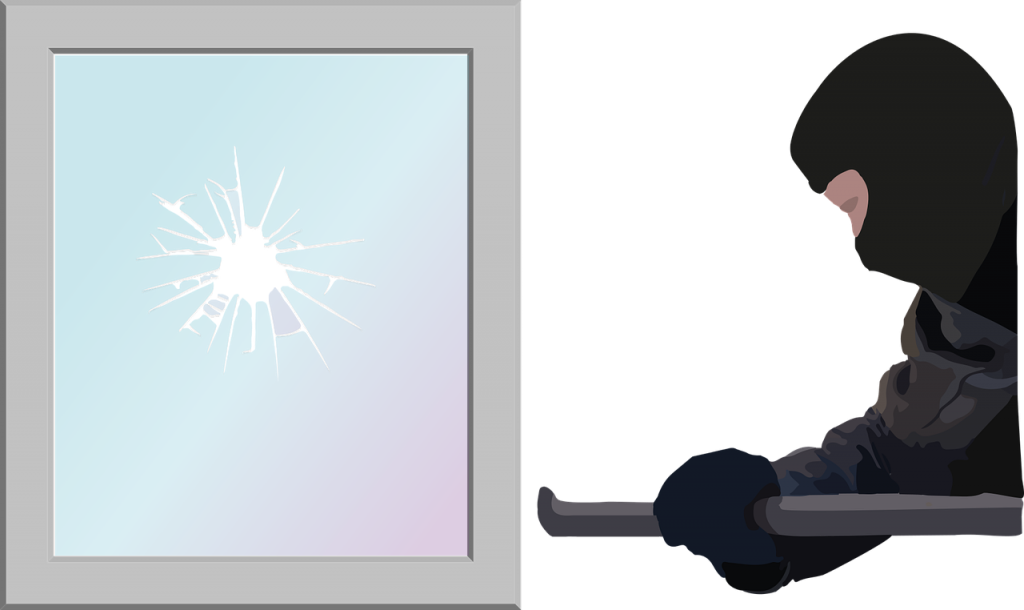 A. The policy is available in two versions:
Loss Sustained – Crime insurance under this policy covers losses sustained during the policy period and discovered either during the policy period or within a year after the policy expires.

For example, if a gift shop has a Lost Sustained Form Policy for the 2011 year and had a loss not discovered until December of 2012, it would still be covered.

Discovery – Crime insurance under this policy covers losses discovered under the policy period or within 60 days after it expires, regardless of when the loss occurred. Some types of losses due to crime are not discovered for years and years until after the actual theft. This is where a Discovery Form Policy would be useful.

For example, if the aforementioned gift shop had a Discovery Form Policy in 2011 and in March of 2011 discovered that their bookkeeper was embezzling money in 2005, the loss would be covered.
B. Types of theft:
Employee theft
Forgery
Theft of money or securities
Robbery or safe burglary
Computer fraud
Accepting bogus money orders
Counterfeit paper money
C. Notice – Commercial Crime Insurance does not cover shoplifting.
We hope this information is helpful in learning a bit about insurance policies that can help your business. While there are so many options available, Value Insurance Agency Inc. can help your business navigate through the options and ensure you get the insurance that is right for you at the right price.
to begin setting up your policy today.