Property & Casualty
At Value Insurance Agency Inc., we are committed to working with you to find the most fitting insurance at the best price point. No matter what type of insurance you need, contact us to get help navigating the maze of options to find the one which best fits your requirements.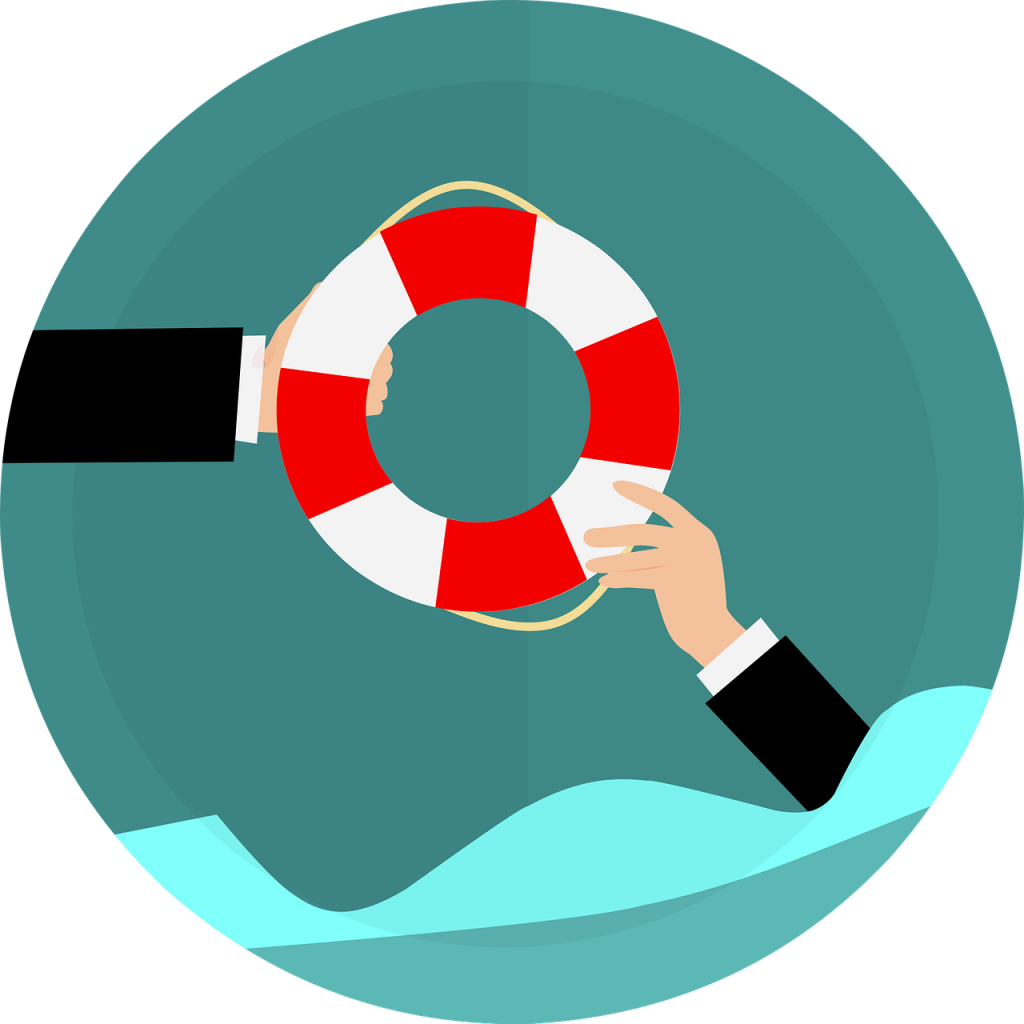 What is Property and Casualty Insurance?
Property and Casualty Insurance is a term used to describe coverage that is designed to insure against losses related to property damage and liability.
There are many types of Property and Casualty insurance. Understanding the types can help business owners decide what policies are best for them. Call Value Insurance Agency Inc. today at (703) 351-7878 to schedule an appointment to determine what types of property and casualty insurance are most appropriate for your business!
A brief overview of Property and Casualty Insurance: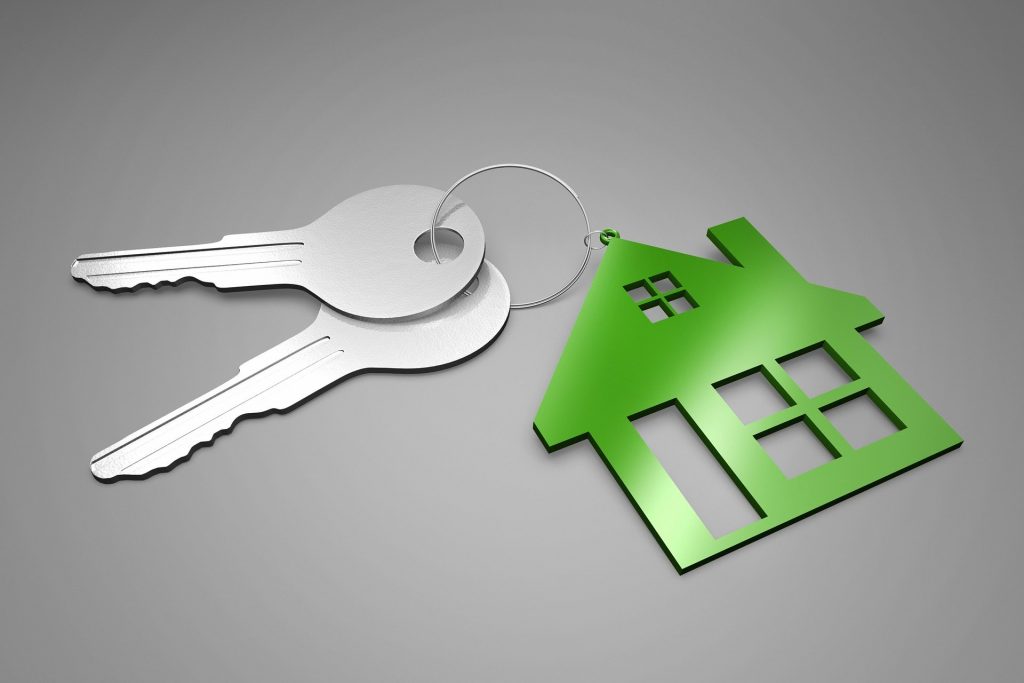 A. What is Property Insurance?
"Property Insurance" is designed to combat the risk that a person or business may suffer financial loss when something it owns is damaged.
B. Property insurance takes two forms: "Specific" insurance and "Blanket" insurance.
Specific – covers a specific item identified in the policy declarations.
Blanket – covers a general range of items. This can include property at any location rather than only at one particular location.
C. Almost anything can be insured, including:
Buildings; in other words, real property.
Tangible business or personal property.
Intangible business or personal property.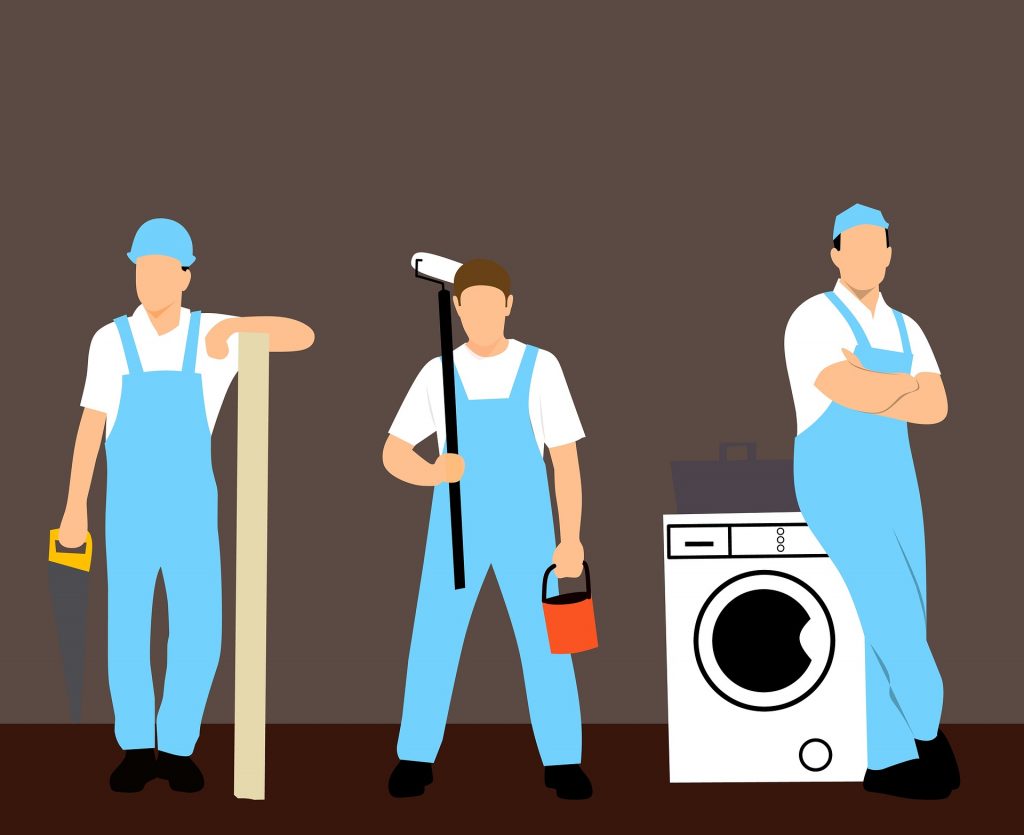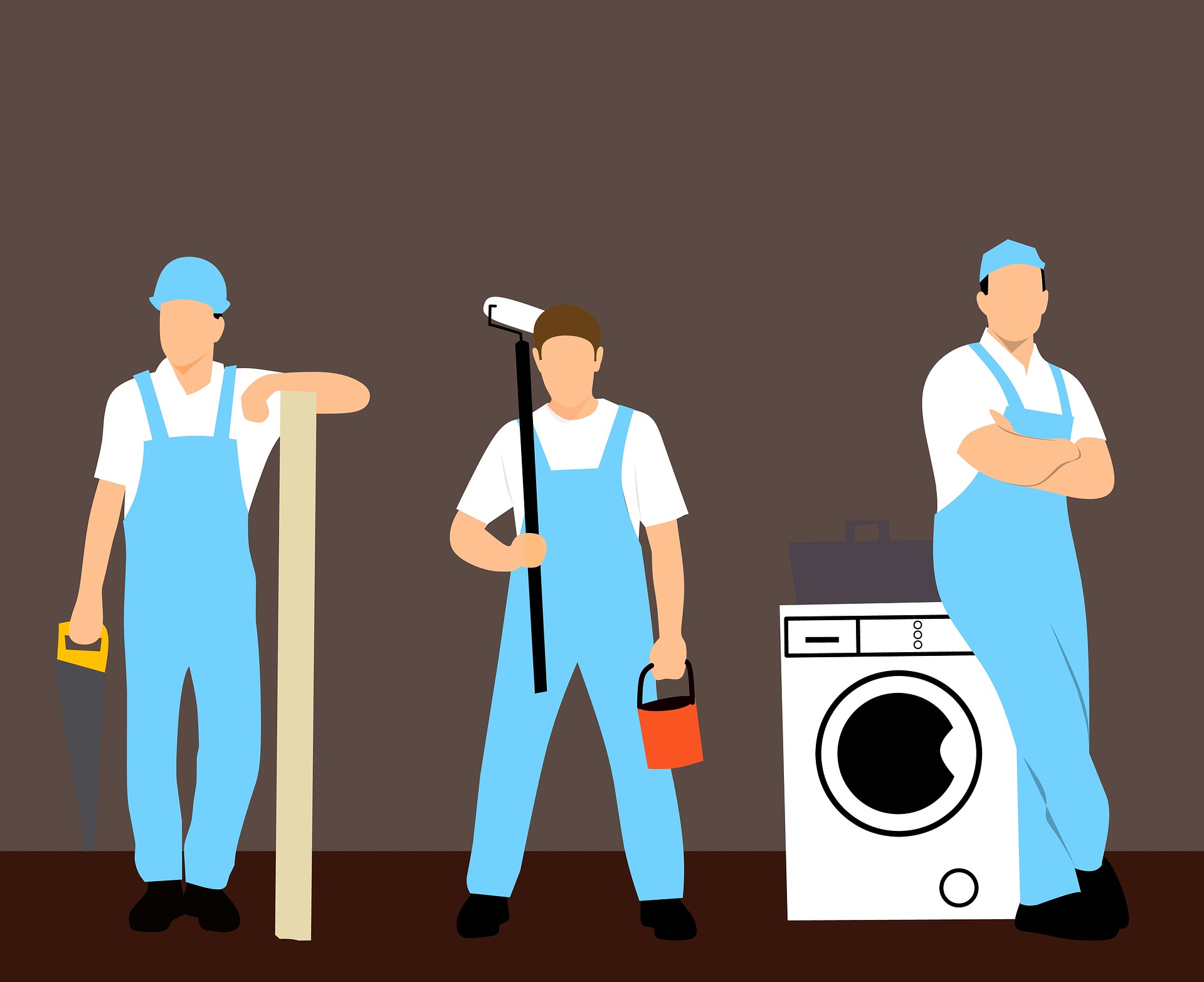 D. Property is insured up to a certain extent.
The declarations in the policy determine what is called the "policy limit." This is also referred to as limit of coverage, liability, or insurance.
The insured can never collect more than the policy limit.
For items that are difficult to value (like artwork), the insured and the insurer agree to a "valued" or "agreed amount" contract. This is used to determine the value of the specific property at the time of loss.
E. Valuation of the property is determined in several ways, including:
"Actual Cash Value" – the most common valuation method is calculated by taking the replacement cost of the property less the cost of depreciation.
"Repair Cost" – the insured may be reimbursed on the basis of the cost to repair the item / property.
"Replacement Cost" – in which the insurer agrees to pay the replacement cost of the loss regardless of depreciation.
F. What is Casualty Insurance?
"Casualty Insurance" is a blanket term that includes a wide variety of coverage, from liability insurance to workman's compensation to bonding.
Liability insurance is designed to protect the insured from financial loss arising from liability claims.

For example, liability insurance may cover a customer slipping and falling on the show room floor of an electronic appliance store.

Workers' Compensation policies are designed to cover an employer's obligations to an employee if the employee makes a claim under Workman's Compensation laws.

For example, a Workers' Compensation policy will cover the cost of a claim to an employee if the employee broke an arm performing job duties.

Fidelity Bonding ensures an employee will act honestly and faithfully on the job.
Surety Bonding ensures someone will perform a particular job or pay a specified payment.
This is a very general overview of Property and Casualty Insurance and how they will help you and your business. The articles below will give you more specific information. They can help you understand the nature of the different policies you can choose from.
While there are so many options available, Value Insurance Agency Inc. can help your business navigate through the options and ensure you get the insurance that is right for you at the right price. to begin setting up your policy today.
Learn more about Property & Casualty Insurance: