Solar Insurance for Residential Users
Are you confused about insuring solar panels for your home? You're not alone.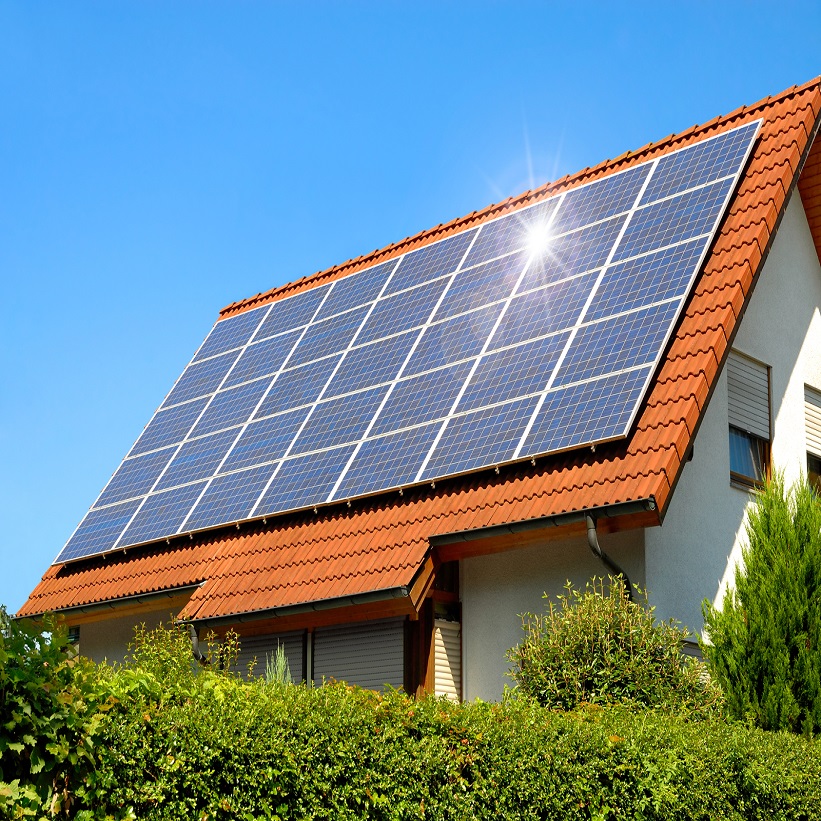 Insuring Solar Panels for Your Home
In the last decade, the solar energy business has grown by over 60%. More Americans than ever have or are planning to install solar panels on the roofs of their homes.
But, when homeowners buy rooftop solar panels they often forget to protect their investment. And it can be hard to even know how to insure solar energy equipment. For example, some insurance companies will not cover solar panels for homes under a homeowner's policy. Or if your home was built with specific environmental standards, your policy could not cover replacing the equipment that meets those standards. It is important to talk to someone who knows about insurance to find out about insuring solar panels for your home.
Net Metering
Another factor to consider when insuring solar panels for your home is the possibility of a "net metering" agreement. In most areas, utility companies legally have to to buy back the extra power generated your solar panels make. By connecting your rooftop solar panels to the power grid you can enter in a "net metering" agreement with your local utility company. That way, you'll earn cash back, just for letting your solar panels do their job!
While net metering is great, you need to consider how it will affect you insuring solar panels for your home. You might even have to restructure your current insurance policy. Most homeowner's insurance refuse to cover "business property," so they will not protect solar panels that make you money. Additionally, your utility company could have insurance requirements for small power producers who want to net meter. These requirements usually include general liability coverage with liability limits of $300,000.00 to $2,000,000.00 per incident and naming the utility company as an additional insured on the policy. To meet these requirements, homeowners will usually need to buy liability insurance through a commercial insurance provider.
Value Insurance Agency, Inc. will make insuring solar panels for your home so much easier! We compare quotes to get you the best coverage for the cheapest price. That way, you can skip the boring parts of your solar energy project and start saving money.
Contact us for help insuring solar panels for your home. We can't wait to hear from you!