Cyber Security Insurance
In the modern world, identity theft and other attacks on your personal information through the internet are increasingly becoming more commonplace. The effects of such a cyber attack can be catastrophic – without the protections of cyber security insurance.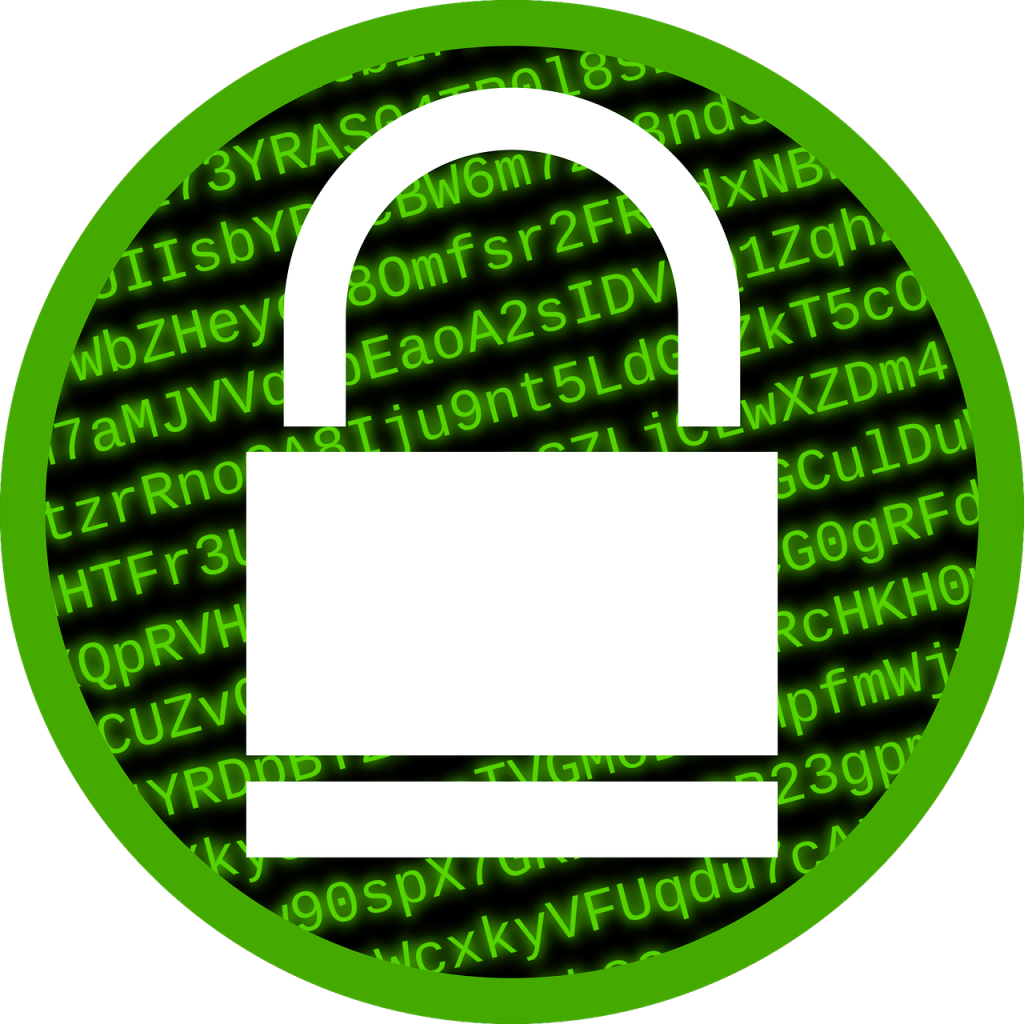 Worried about your cyber security?

Citing a Kaspersky Labs risk survey study, Business News Daily reports that cyber security breaches on individuals and businesses will create costs of $180 billion over the next few years. Because of this startling information, you may decide that you want your insurance policy to cover cyber attacks; however, cyber insurance is typically not included in a homeowner's general liability policy!
Not to worry, though—many carriers do offer cyber insurance and we can help you find the right one to fit your needs.
Election out of Cyber Security Insurance
Want to elect out of coverage? That's okay—we understand that you may want not want to take out this policy and we have drafted a specialized form for those who request to elect out of this type of coverage.
Be sure to read this carefully! We've provided that form here in PDF format: Voluntary Election Not to Purchase Cyber Insurance
We hope this information is helpful in learning a bit about insurance policies that can help your business. While there are so many options available, Value Insurance Agency Inc. can help your business navigate through the options and ensure you get the insurance that is right for you at the right price.
If you are interested in setting up your cyber insurance policy and protecting yourself against cyber attacks today, to begin setting up your policy today.