Insurance Premium Financing
At Value Insurance Agency Inc., we strive on helping our customers find the right insurance policy at the best value.  Therefore, we are happy to be able to offer insurance premium financing to help with the expense of an insurance policy.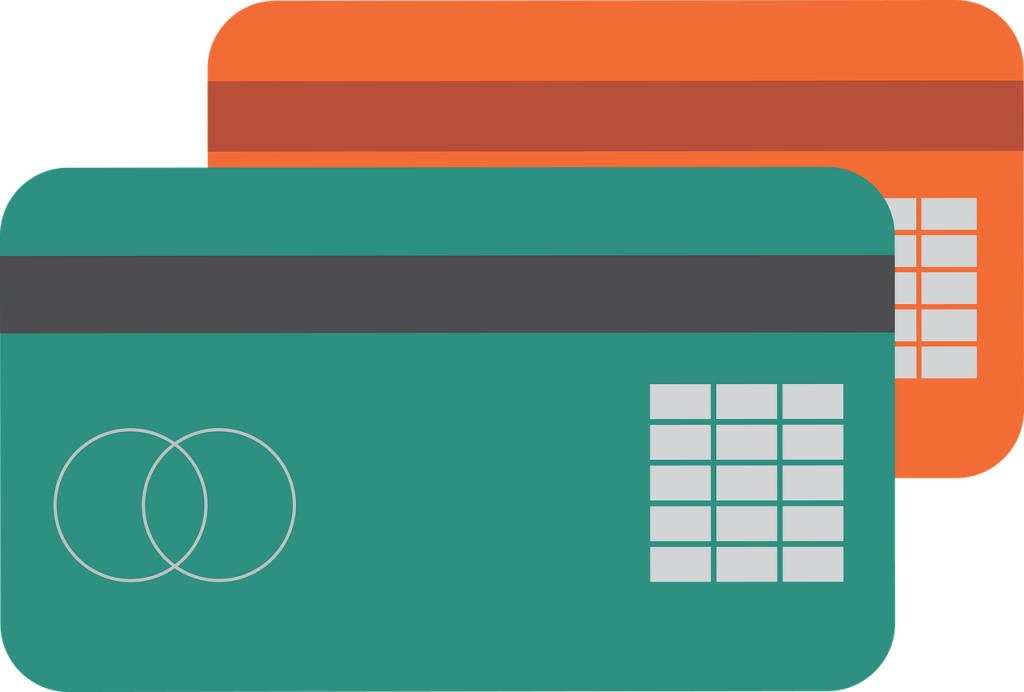 What is Insurance Premium Financing?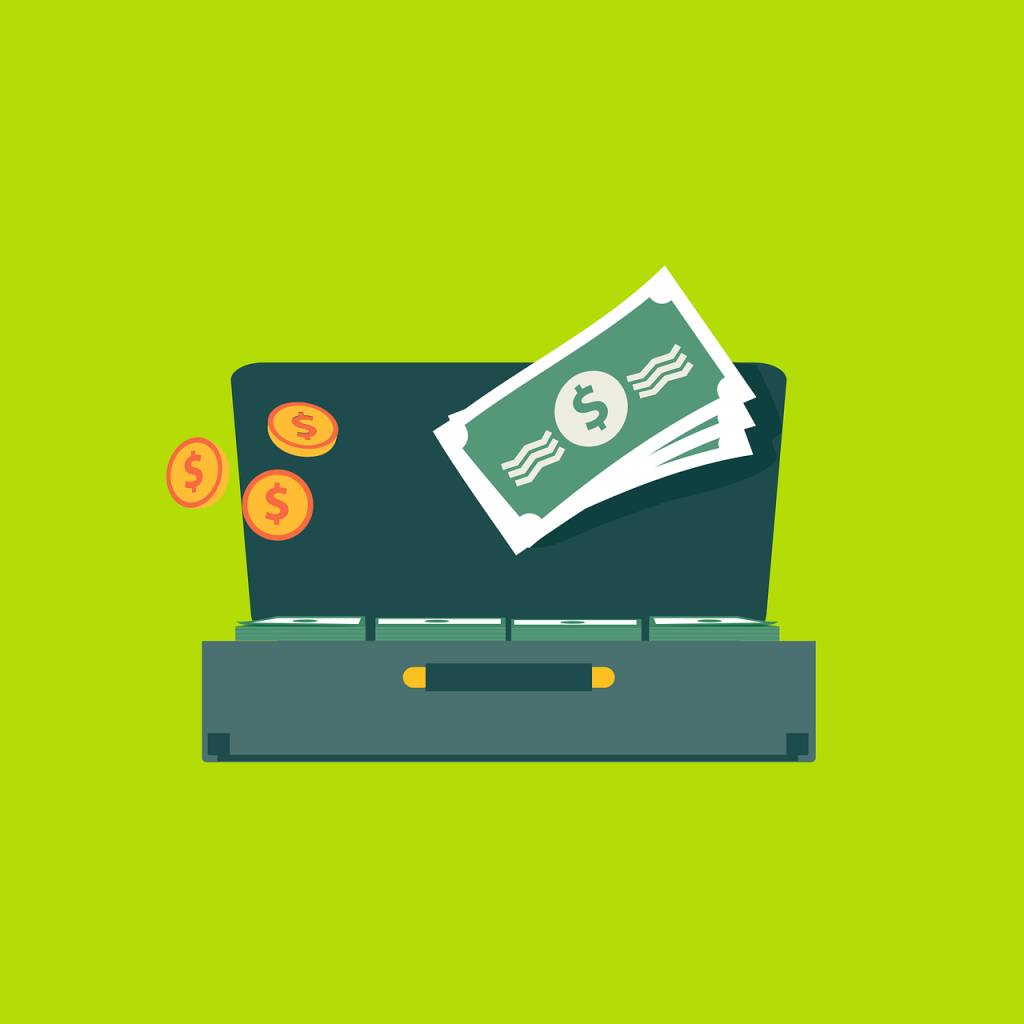 Premium financing simply provides a loan to an insured party to use to pay for the insurance premium. This way, the cost of insurance is spread over the course of the policy. We offer flexible financing solutions that allow programs to be modified or adjusted based on our clients' needs.
For Washington, DC clients, we can connect you to our partner company for premium financing solutions at Independent Financing LLC. For all other clients, we can help you with premium financing directly. You can find more information in our Commercial Premium Finance Agreement.
We also offer our clients the ability to pay their premiums automatically. You can find more details Automatic Payment Plan Authorization Form, which authorizes Value Insurance Agency Inc. to automatically withdraw premium payments from your bank account.
At Value Insurance Agency Inc., we offer expert services for all of your insurance needs – and independent financing is no exception. While there are so many options available, Value Insurance Agency Inc. can help your business navigate through the options and ensure you get the insurance that is right for you at the right price.
to begin setting up your policy today.