Worker's Compensation Insurance
Learn about Workers' Compensation Insurance and the requirements for your business to get a policy. Call us today to get a quote for your business and to determine the right policy to get!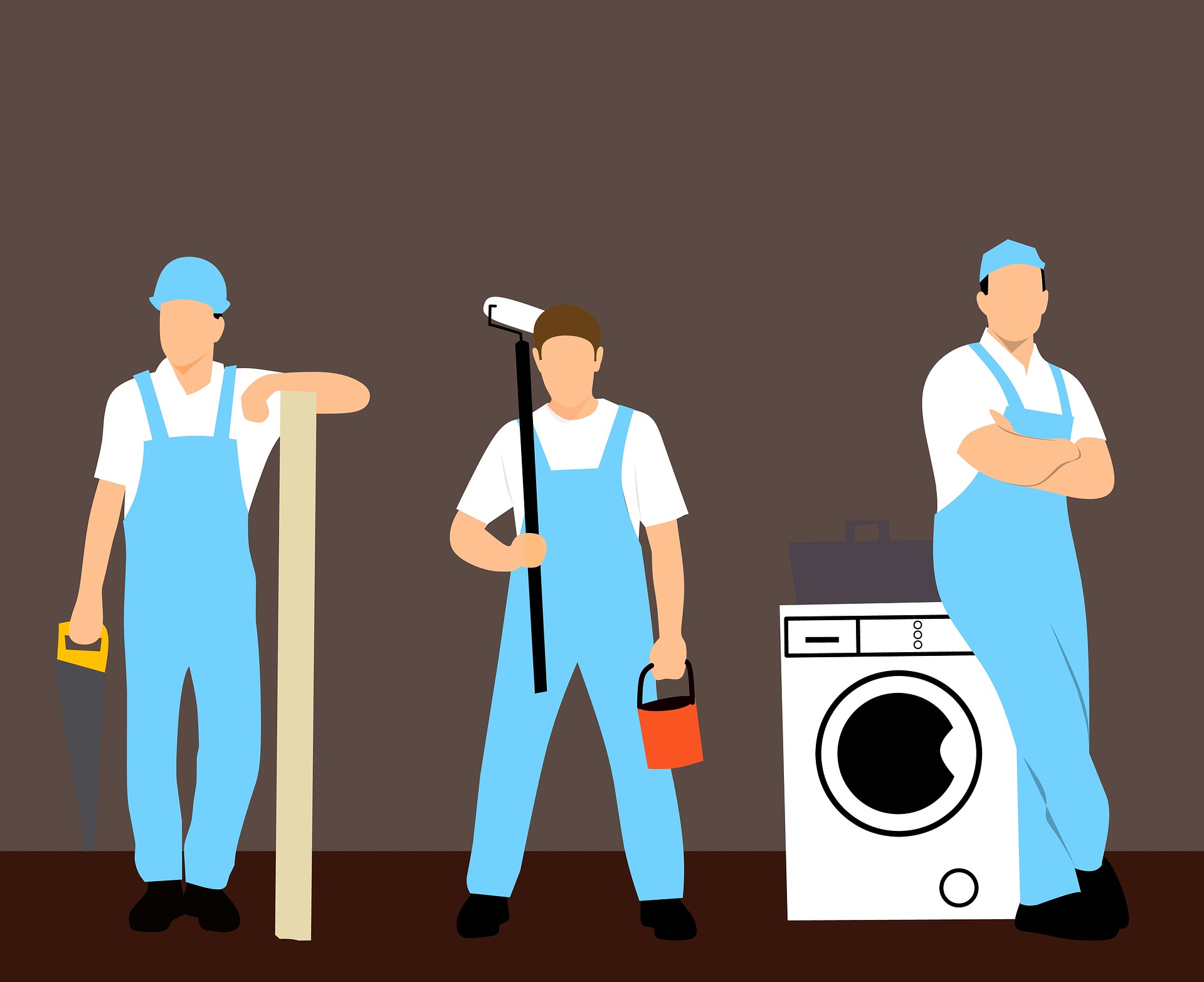 A brief overview of Workers' Compensation Insurance policies: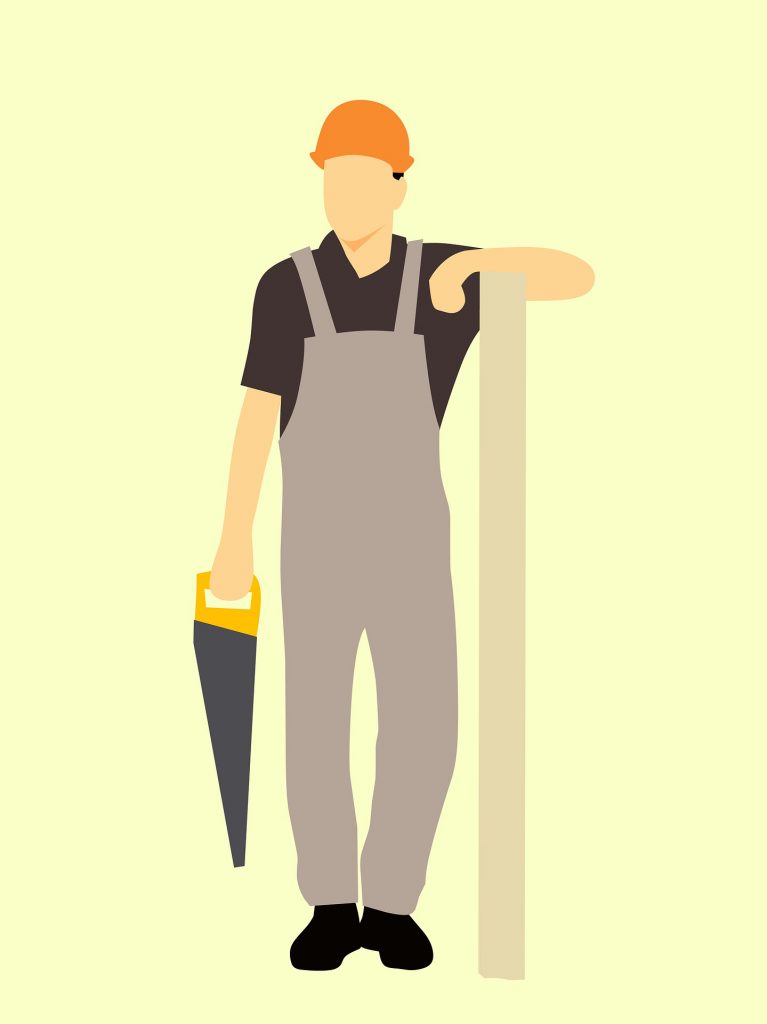 A. Workers' compensation laws give employees the ability to collect from their employers for injury, disability, or death that occurs on the job.
Prior to the Workers' Compensation law, a worker had sue the employer to prove negligence, which usually ended up in favor of the employer.
B. Benefits provided:
Loss of income
Survivor/death benefits
Rehabilitation benefits
C. In Virginia, a company with three or more employees is required to have Workers' Compensation Insurance.
D. Claims must be made during the course of employment. Three factors are used to determine this:
Time – The injury must have been sustained while time was spent doing work for the employer.
Place – The injury must either occur at the place of employment, or
Circumstance – The injury must occur away from the place of employment while the job is being done.
E. There are some exclusions that apply to these policies, including:
Liability assumed under contract
Damages awarded because a worker was employed while in violation of the law
Injury that occurs outside the US or Canada
Injury intentionally caused by the insured, and
Injury covered under a federal workers' compensation law.
Get more help with Workers' Compensation Insurance:
We hope this information is helpful in learning a bit about insurance policies that can help your business.  While there are so many options available, Value Insurance Agency Inc. can help your business navigate through the options and ensure you get the insurance that is right for you at the right price.
to begin setting up your policy today.