Inland Marine Insurance
This page contains information about Inland Marine Insurance, which is an extension of commercial property insurance to include coverage of mobile personal property and certain mobile equipment. Use this guide to determine if you need Inland Marine Insurance coverage, and call Value Insurance Agency Inc. today to get started on your policy!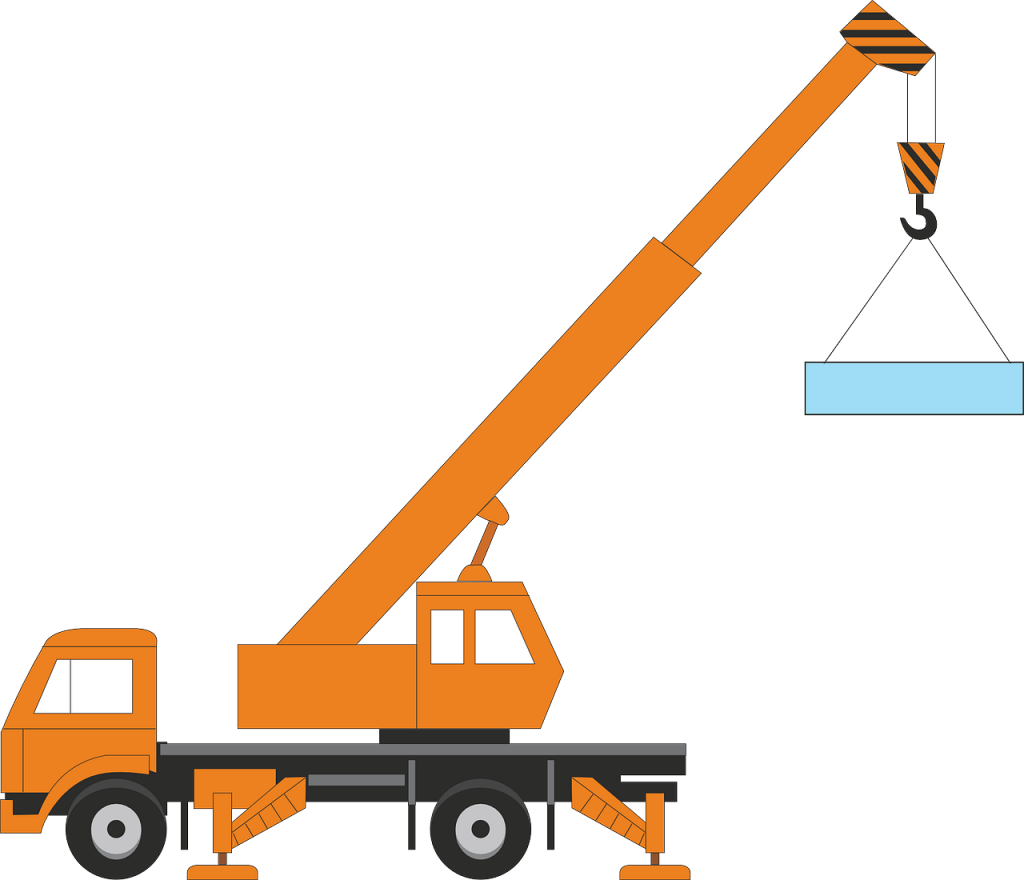 A brief overview of Inland Marine Insurance: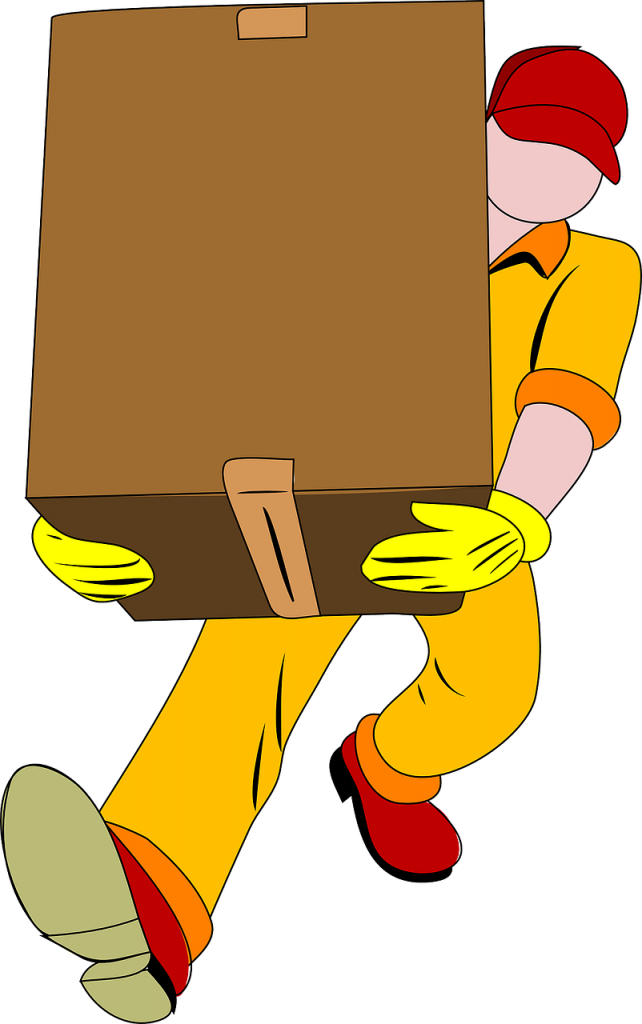 A. What does Inland Marine Insurance cover?
Inland Marine Insurance covers certain portable business personal property and is broken down into two different policy forms: "filed," a standard policy that can be included as part of a Commercial Package, and "nonfiled" for all the many varieties of business personal property not covered in the standard "filed" policy.
B. Examples of filed and nonfiled policy:
Filed, or "Standard Inland Insurance," coverage can be part of the Commercial Package Policy and include these coverage forms:

mail
physician's & surgeon's equipment
theatrical property
film
commercial articles
accounts receivable
valuable papers and records
signs
jewelry
floor plan
equipment dealers
camera and musical equipment dealers

Nonfiled – Domestic Shipment

Annual transit policy protects shippers and receivers of goods against loss of goods in transit.
Motor truck policy covers cargo shipped by truck. This insurance protects the carrier as opposed to the shipper or receiver.

Nonfiled – Bridges, pipelines, TV towers
Nonfiled – Insurance for Bailee's is available in policies tailored to your business, and for example, covers damage to a car that is left with the valet attendant who parks your car, or the suit that is left at the dry cleaner.
Nonfiled – Contractor equipment insurance covers the heavy equipment owned, rented, or borrowed while on the job site. An example would be a bulldozer or a welding torch.
We hope this information is helpful in learning a bit about insurance policies that can help your business. While there are so many options available, Value Insurance Agency Inc. can help your business navigate through the options and ensure you get the insurance that is right for you at the right price.
to begin setting up your policy today.