Commercial Automobile Insurance
Which commercial automobile insurance coverage is best suited for you? Learn more about commercial auto and call today to start on your Commercial Auto Insurance quote!
Motor Vehicle Report
Download a Motor Vehicle Report. This report is useful for employers to help them evaluate rates for auto insurance. The cost is $25 per report. Note that we are not affiliated with this company.
A brief overview of Commercial Auto Insurance policies: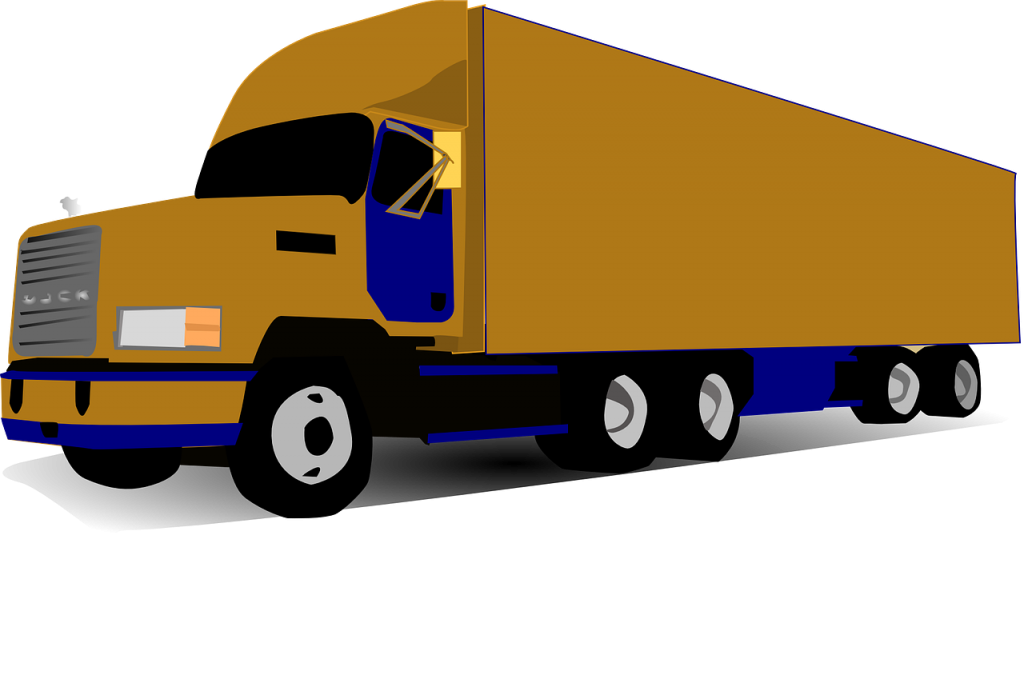 A. Liability coverage
Covers bodily injury and property damage to the other party.
Exclusion:

Employees from work related injuries – they are covered under "Workman's Compensation" (this area is discussed in a different page).
If the company was transporting a client's property, that property would not be covered under the Commercial Auto policy. A Motor Carrier policy would be necessary.
B. Physical damage
"Comprehensive Coverage" covers any loss, other than collision or overturn. Theft, for example, is covered.
"Specific Causes of Loss" is a limited type of comprehensive coverage and covers only:

fire
lightning
explosion
theft
windstorm
hail
earthquake
flood
vandalism or mischief
sinking, burning, collision, or derailment of something transporting the covered automobile.

"Collision Coverage" covers overturn of the covered auto or collision with another object.
C. Uninsured Motorist and Underinsured Coverage is not part of the Commercial Auto Insurance, but can be added by endorsement.
D. Business auto coverage is similar to individual coverage, except Commercial Auto does not cover truckers and motor carriers or garages.
We hope this information is helpful in learning a bit about insurance policies that can help your business. While there are so many options available, Value Insurance Agency Inc. can help your business navigate through the options and ensure you get the insurance that is right for you at the right price.
to begin setting up your policy today.