Commercial General Liability Insurance
Commercial General Liability Insurance is a standard policy for businesses that help protect it from injury to persons or property, as well as for other liabilities. Read this page to learn more about General Liability Insurance policies and call us to get started on your quote today!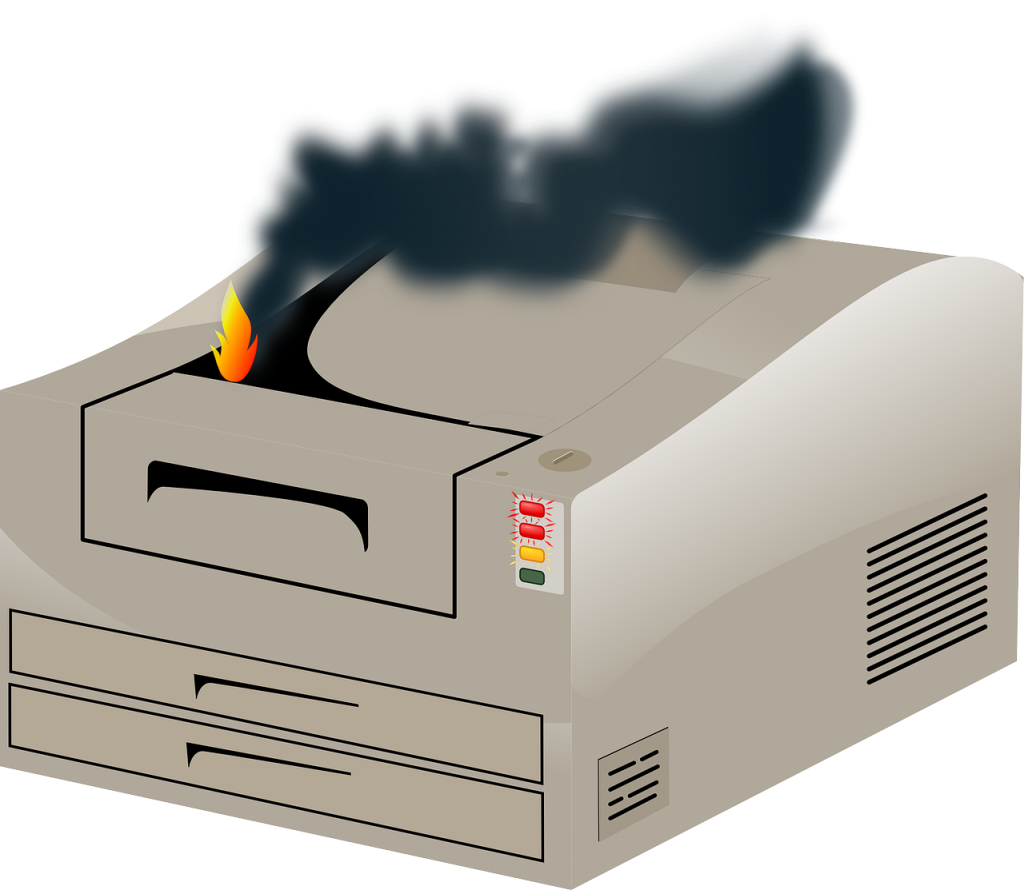 A brief overview of Commercial General Liability (CGL) policies: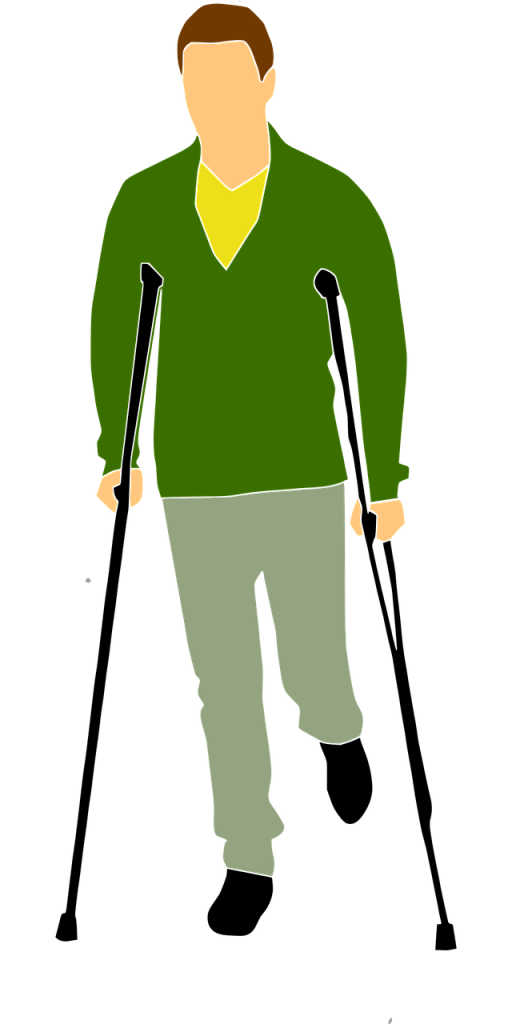 A. Premises and operations exposure
bodily injury
property damage
B. Personal and advertising injury
slander
copyright infringement
infringement
invasion of privacy
false arrest
wrongful entry onto another premises
C. Defects in the products of complete operations
For example, injury from food poisoning from spoiled baked goods, or
A faulty installation of a transmission with a car repair leads to an accident.
D. Indirect liability/vicarious liability
For example, a company is generally responsible for the actions of its employees. This policy would cover a worker getting into a fist fight with a customer, or
Another example is when the company hires a subcontractor to make repairs and the subcontractor injures a passerby.
E. Other coverage specifically designed for a liability that may not be covered under the standard commercial general liability (CGL) policy
Pollution
Workman's compensation
Ownership or use of business autos
Where the company contractually agrees to assume certain liabilities
F. Commercial General Liability policies can be made on an "occurrence" basis or on a "claims-made" basis. "Occurrence" and "claims-made" differ with respect to how the coverage is triggered:
Occurrence policies cover damage or injury that occurs during the policy period.

For example, an if an occurrence policy is in effect 1/1/2008 through 12/31/2008, claims made for an injury during that period can be made years later, even if the policy has expired.

Claims-made policies cover damage or injury that may have happened before the policy has taken effect, but for which a claim was made during the policy period.

For example, if a claims-made policy is in effect 1/1/2008 through 12/31/2008, claims can only be made during that period, but it can be for any injury, whether it took place during or before the effective date of the policy.
There may be a "retroactive date" listed in the CGL Declarations of a claims-made policy. Any injury or damage prior to this date is excluded from coverage.
With a claims-made policy there is a potential for a gap in coverage when policies are replaced. It is important for the "retroactive date" to stay the same whenever a new policy is created.
G. The examples above include instances where fault or negligence has been found, but Commercial General Liability policies also offer medical payments coverage even if the company is not at fault.
For example, if a customer slips and is injured, but the company is not at fault, this coverage would still pay a certain amount for the customer's injury.
We hope this information is helpful in learning a bit about insurance policies that can help your business. While there are so many options available, Value Insurance Agency Inc. can help your business navigate through the options and ensure you get the insurance that is right for you at the right price.
to begin setting up your policy today.