Get Your Free Workers' Compensation Quote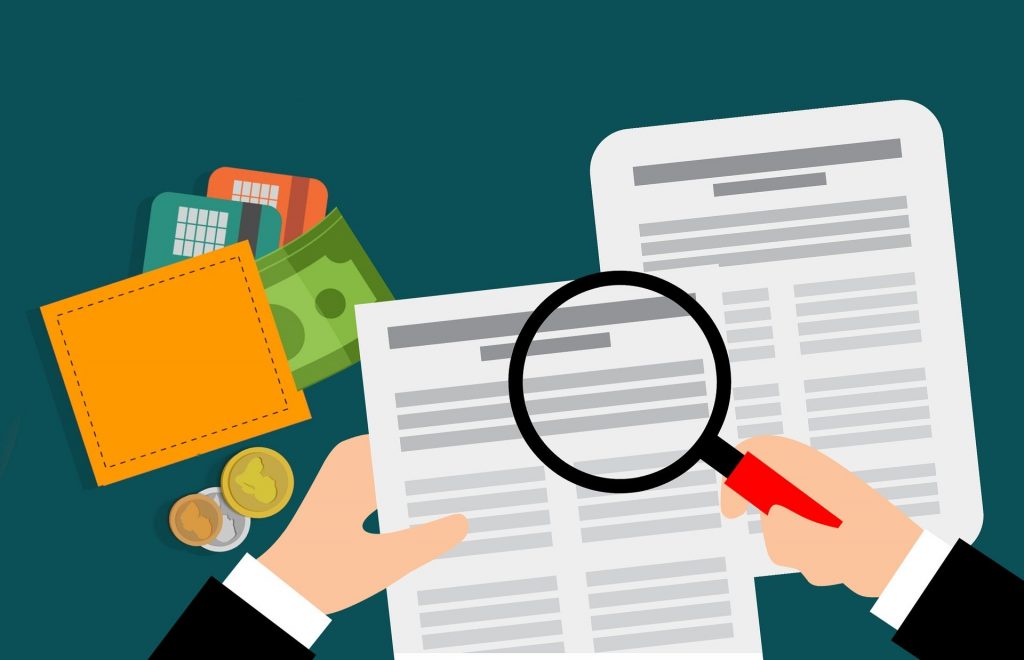 Looking for a Workers' Compensation Quote?  You can apply for workers' compensation insurance by completing the following application.  One of our agents will be with you shortly to discuss your insurance quote.
Value Insurance Agency will not to use your information for anything other than to determine your Worker's Compensation Insurance Quote. Your information will not be sold to any third party.