Forms
Value Insurance Agency provides a wide range of services that involve a number of different forms. Find them all here: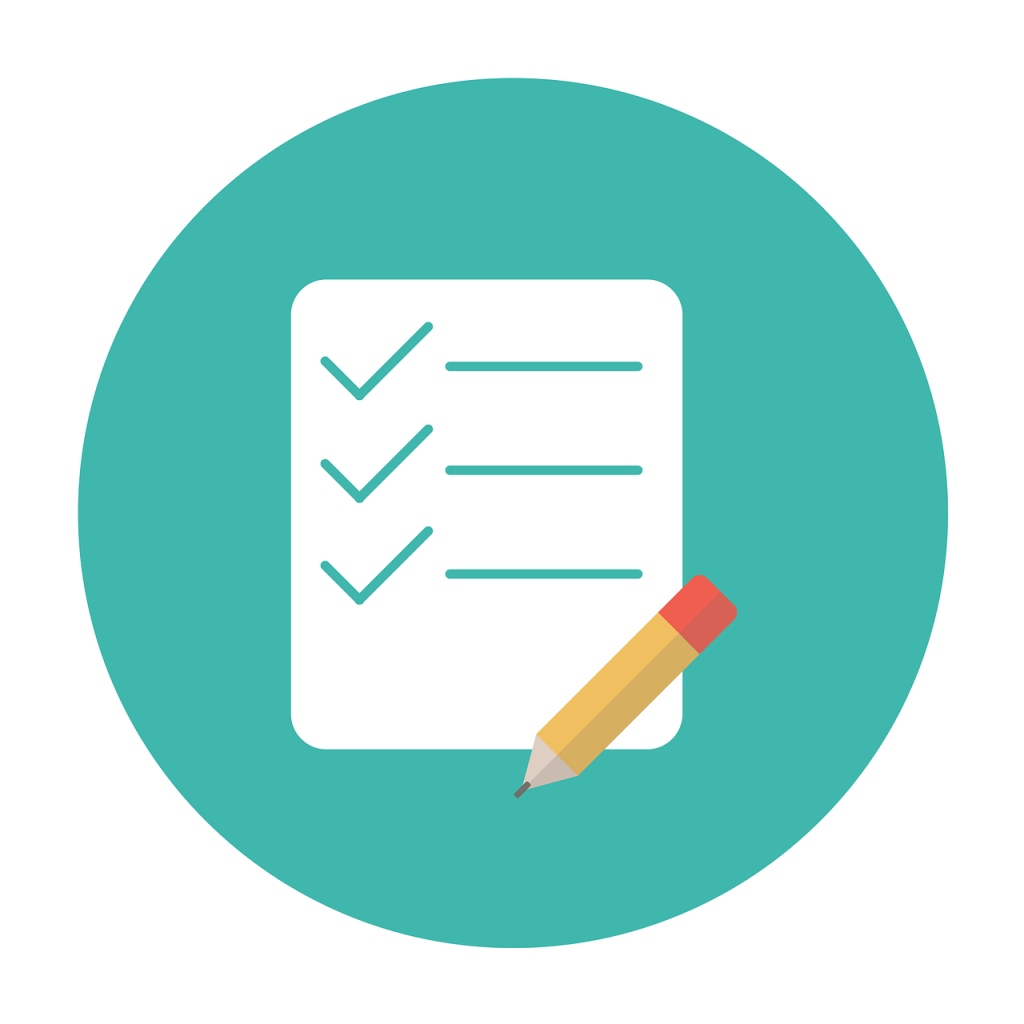 The fee agreement form includes pricing information about the services Value Insurance can offer you and their associated fees. It serves as a confirmation of understanding between Value Insurance and our client, you, about those services.
If you want to change your homeowners insurance policy, but the money to pay the policy is held in escrow by the mortgage company, we have created a simple solution. We provide a set of instructions and a flyer that present a simple solution to this issue, as well as a cancellation form associated with it.
The flood coverage opt-out form provides notice about flood insurance offered as a recommended but optional part of a property insurance policy. While we recommend flood insurance, this form allows you, our client, to opt out of purchasing federal flood insurance if you choose to do so.
The premium finance agreement form allows you, our client, to finance your insurance premium with us at Value Insurance. Because some states have different regulations about premium financing, Virginia clients interested in premium financing should contacts us or connect with our premium financing partner, Independent Financing LLC.
The payment authorization form sets up an automatic payment plan for you, our client, to simplify insurance premium payments after a premium finance agreement has been made.
to begin setting up your policy today.