Why Geothermal Energy?
Today, the US is home to more than one million geothermal energy installations. And it's not hard to imagine why—geothermal energy systems can save homeowners up to 70% in heating mode and 50% in cooling mode. Growth of the geothermal energy industry is expected to continue as the technology becomes cheaper and more accessible and the need for a clean, secure energy sources grows.
Science of Geothermal
Geothermal energy has been used for over ten thousand years, in a variety of different applications. Modern geothermal power is often used to produce heating and air conditioning for buildings of all types.
The systems use the relatively constant temperature just under the earth's surface to regulate a building. At their simplest, they use the relatively warm or cool temperature from the earth to affect air temperature. That said, geothermal systems have a lot of different parts including many kinds of piping and drillers in the ground.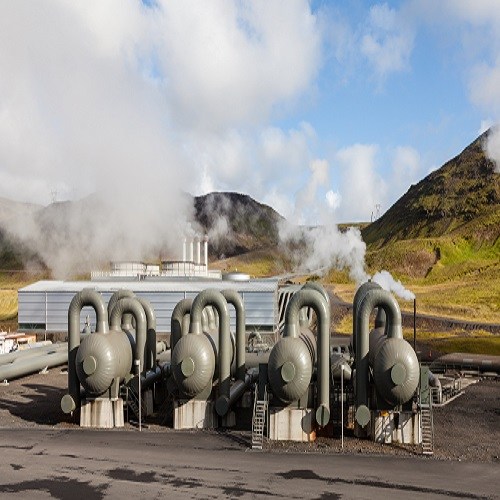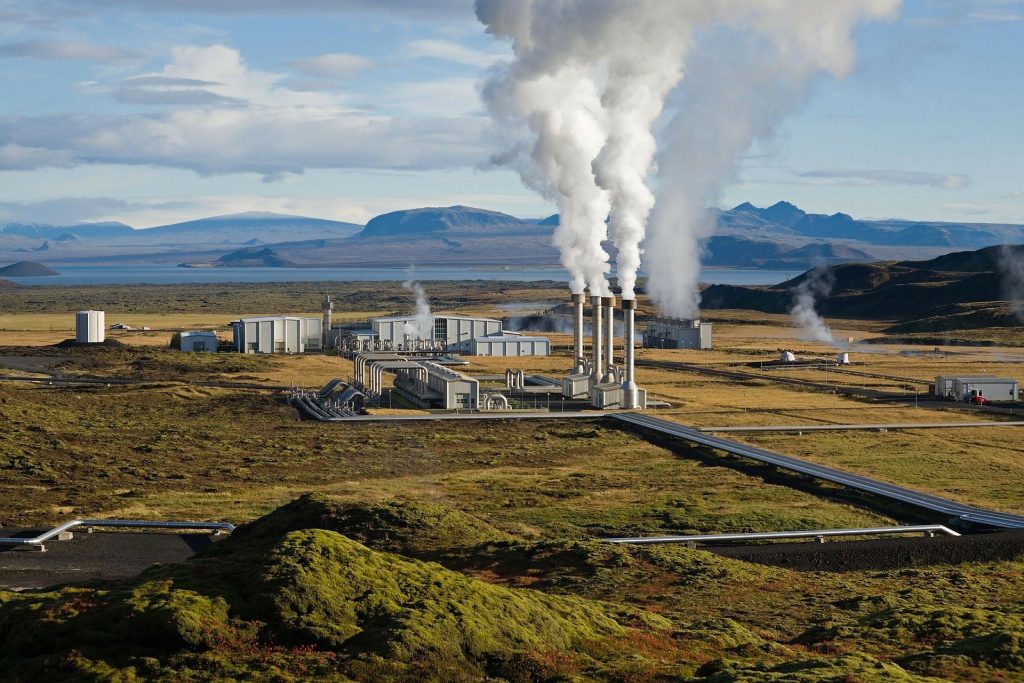 Geothermal for Every User
Vertical Loop Systems are popular on smaller properties. Here, a geothermal provider will extend piping 50 to 400 feet below the surface of the earth. This method takes up minimal space, but they can be harder to fix if the system encounters a problem.
Horizontal Loop Systems work better on larger properties. Piping runs through long trenches just a few feet below the earth's surface. They are easier to repair because they are so accessible, but they require a lot more land.
Basically, almost anyone with property can benefit from a geothermal system!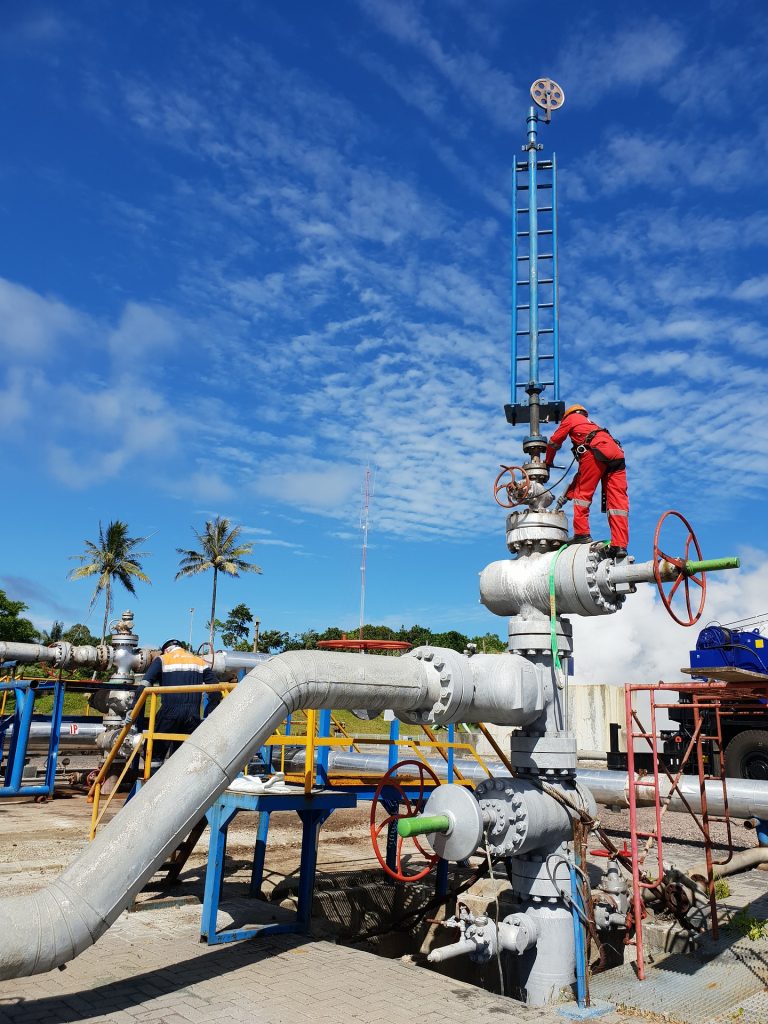 Challenges
The biggest drawback of geothermal heating and cooling is the large upfront investment. Fortunately, many sources exist to help fund a renewable energy investment. Here are several great federal options (click links for more info):
That said, the private sector has a number of helpful financial resources as well.
Clean energy benefits everyone and there are many organizations willing to help make your project possible! Contact us to begin setting up your policy today.